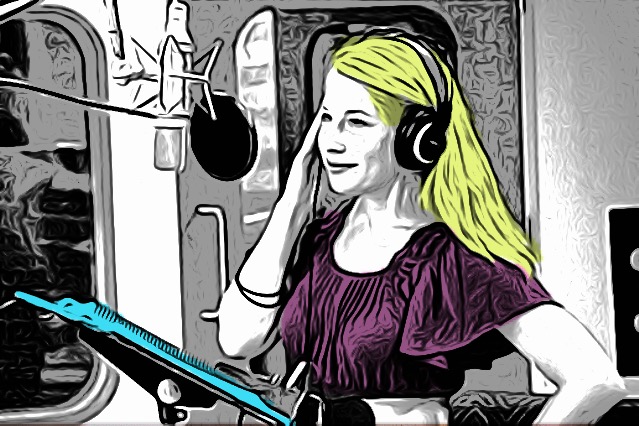 Carin Gilfry is an experienced voice actor who has narrated and produced over 100 audiobooks, and voiced thousands of commercials, instructional videos, IVR systems, documentaries, and video games. She works primarily from her professional home studio in New York City (www.GilfryStudios.com). Her past clients include Duncan Hines, Quaker, Clairol, Spectrum, CVS, Zulily.com, Neutrogena, Benjamin Moore, GrubHub, Jakks Pacific Toys, Little Tikes, Play Doh, Denny's, Audible.com, Quell, and many more.
Carin Gilfry began her career as singer. She studied at the USC Thornton School of Music and The Juilliard School. She sings in every style including classical, pop, rock, folk, children's music, Broadway, and jazz.
Learn more about Carin Gilfry by watching this 1-minute video!
To work with Carin on your next project, please contact:
Carin.Gilfry@gmail.com